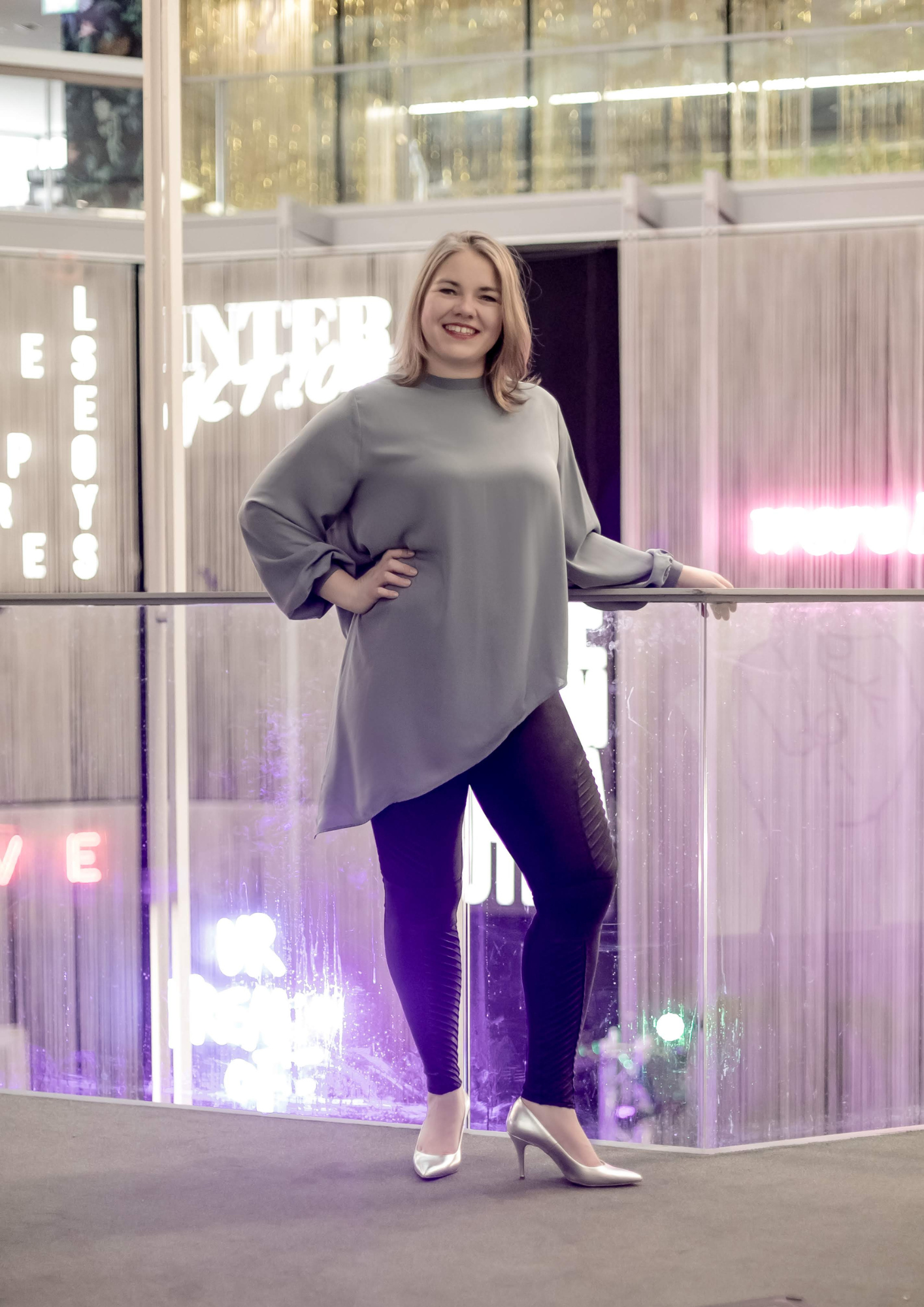 Cybersecurity - but easy!
Cyttraction online courses to fit your life situation and grow with your questions.
No need to be afraid of IT security and risk management!
Carolin, Founder & CISO as a Service @ Cyttraction
Good to know:
With all Cyttraction course packages, you buy a membership for 12 months but receive only one invoice. Some employers cover or reimburse the cost of online courses. Depending on the country you live in, you may also be able to claim online training on your tax return.

Your shortcut to more data security:
Entertaining course packages of mini-videos with exciting stories

Learn just the way you like

Instantly improves your understanding of IT security and complex threat situations

Helps you and those around you stay safer online

Additional courses with valuable tips for your career or own company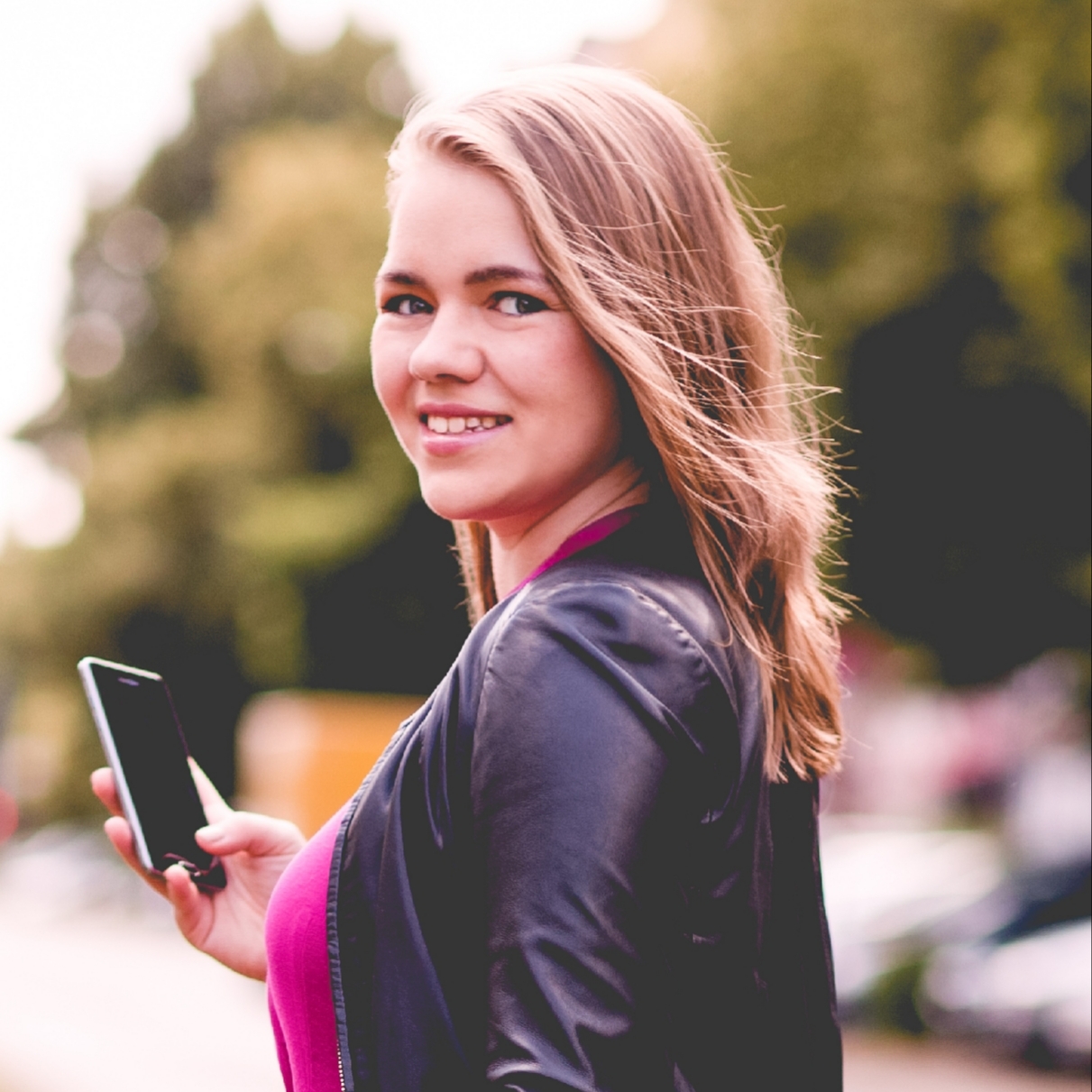 Cyttraction: exciting learning experiences, transparency & fair play.
Cyttraction stands for Cyber + Attraction. Since 2020, we have been researching people's learning behavior on risk topics. It all started with IT security (cyber) and the idea to inspire people for further education instead of forcing them (attraction). We are working on a global learning infrastructure platform and here we present you the 4th generation of Cyttraction online courses on the way.
It is part of our Cyttraction philosophy to provide our customers with a transparent offering and let you choose which course fits your life situation. You get to see all the options and we save on annoying marketing emails. The daily newsletter as well as the courses "Protecting Kids & Teens on the Internet" are free of charge, the founder course is permanently discounted - because we earn our money mainly with established B2B customers. 
Cyttraction is 100% self-financed and female owned. We are represented in Germany, Austria, Estonia and the USA and mainly serve customers in Europe and the USA. If you would also like to work with us locally, feel free to send us a short email to team[at]cyttraction.com. In addition to online courses, we also offer workshops as well as CISO* as a Service services.
*Chief Information Security Officer