The Cyttraction Approach
Attractive learning experiences
that help you develop a feeling for IT security
and how to protect your data, your accounts, your devices.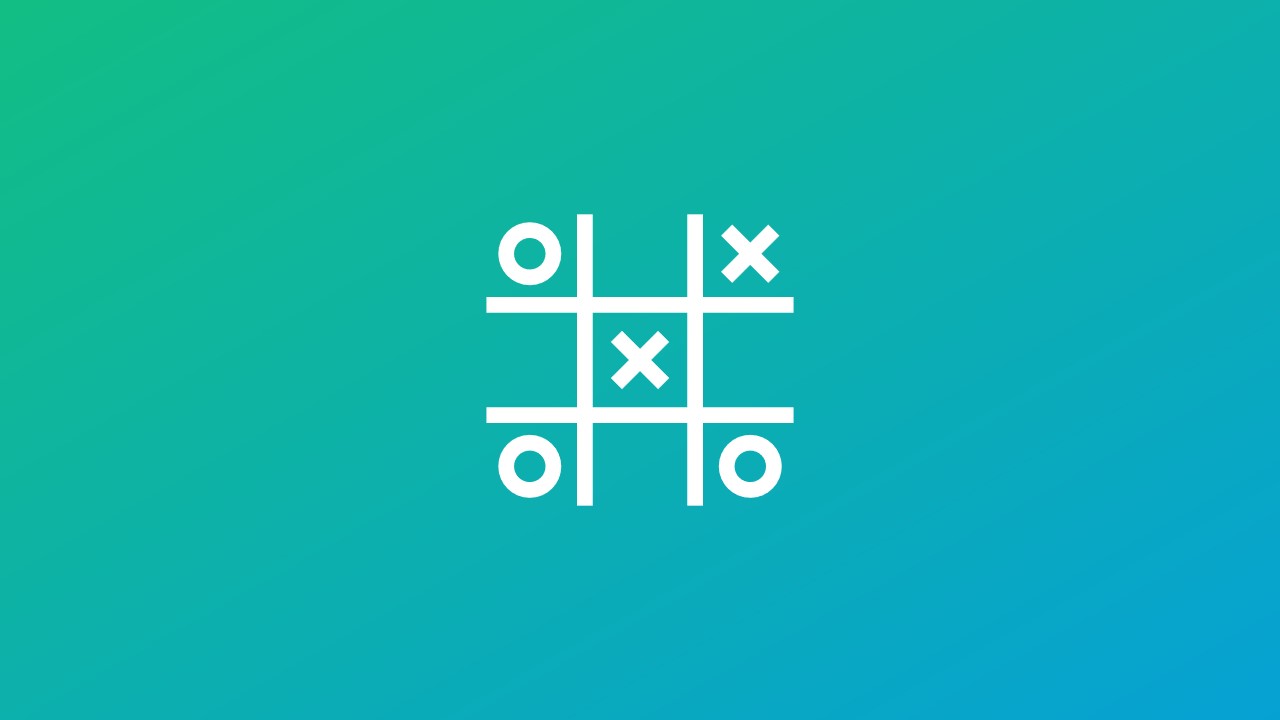 entertaining

Previous Cyttraction course participants like the short exciting modules and comprehensive insights into technical and social aspects of IT security.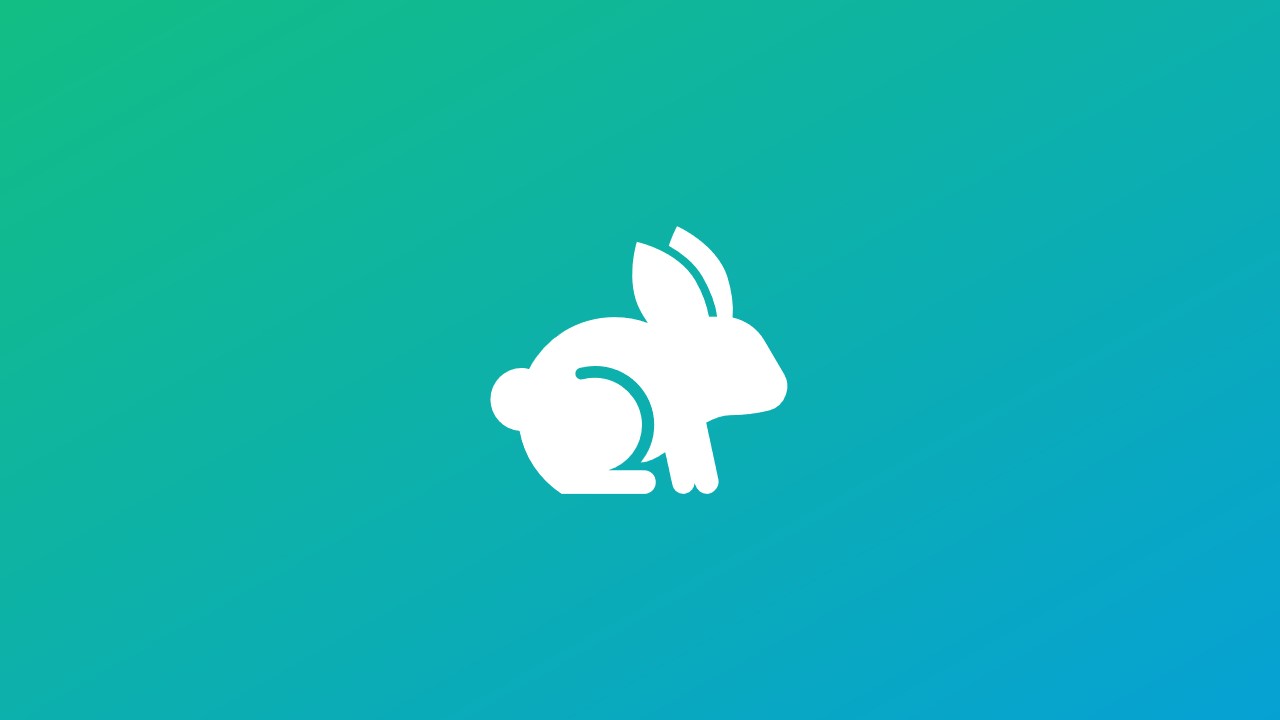 fast

Whether you are an individual learner or a team, anyone can start training promptly - without any prior (technical) knowledge or complicated set-up.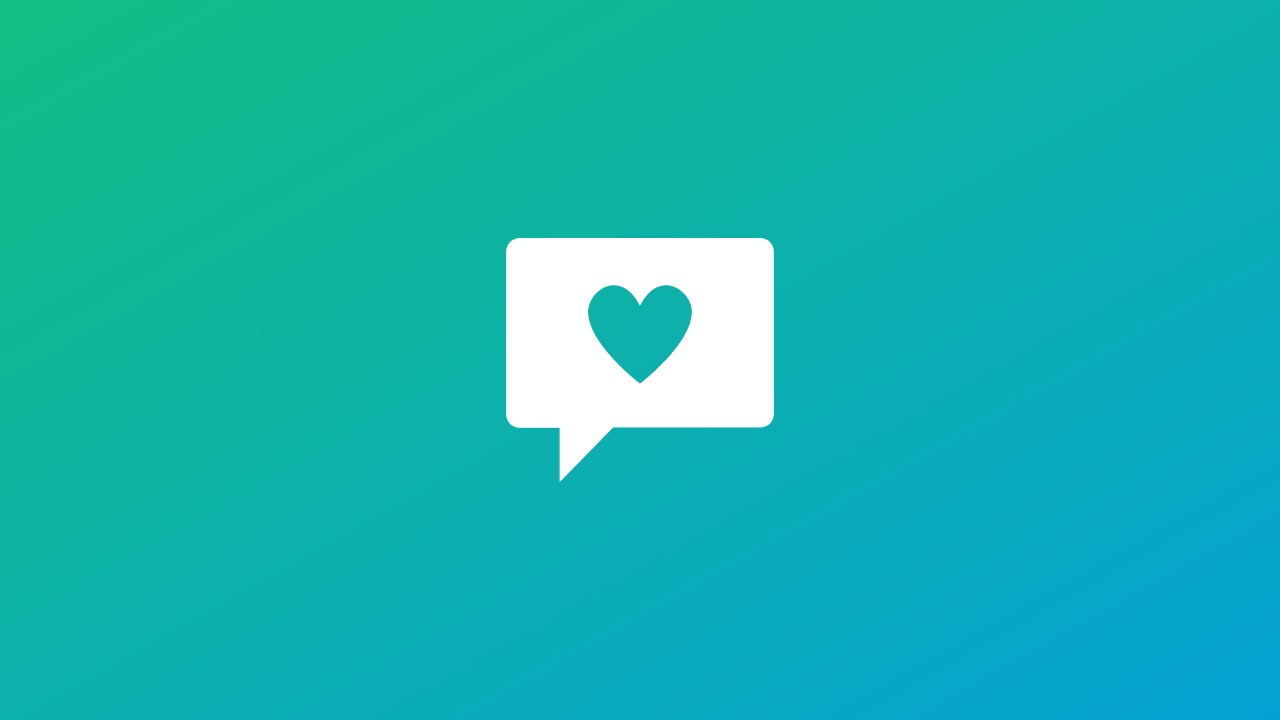 fair

We inform and help to understand complex issues, but do not report behavioural data to employers as other training providers do.

Want to share this learning experience?

Check your inbox to confirm your subscription