5-month EduTainment Experience
In these fast-paced and challenging times, many people find it difficult to create space in their schedules and concentrate on learning.


That's why we designed the basic course as an interactive learning experience over 5 months. Every month you'll get access to new modules with around 20 minutes of exciting stories and background information on IT security - as well as reminders sent directly to your inbox!
Available from 01.10.2022:
War Stories
Available from 01.11.2022:
Cybersecurity Basics I: Fundamentals
Available from 01.12.2022:
Cybersecurity Basics II: Hardware, Software, Passwords
Available from 01.01.2023:
Data Processing Glitches
February 2023:
Q&A video with questions collected from the course participants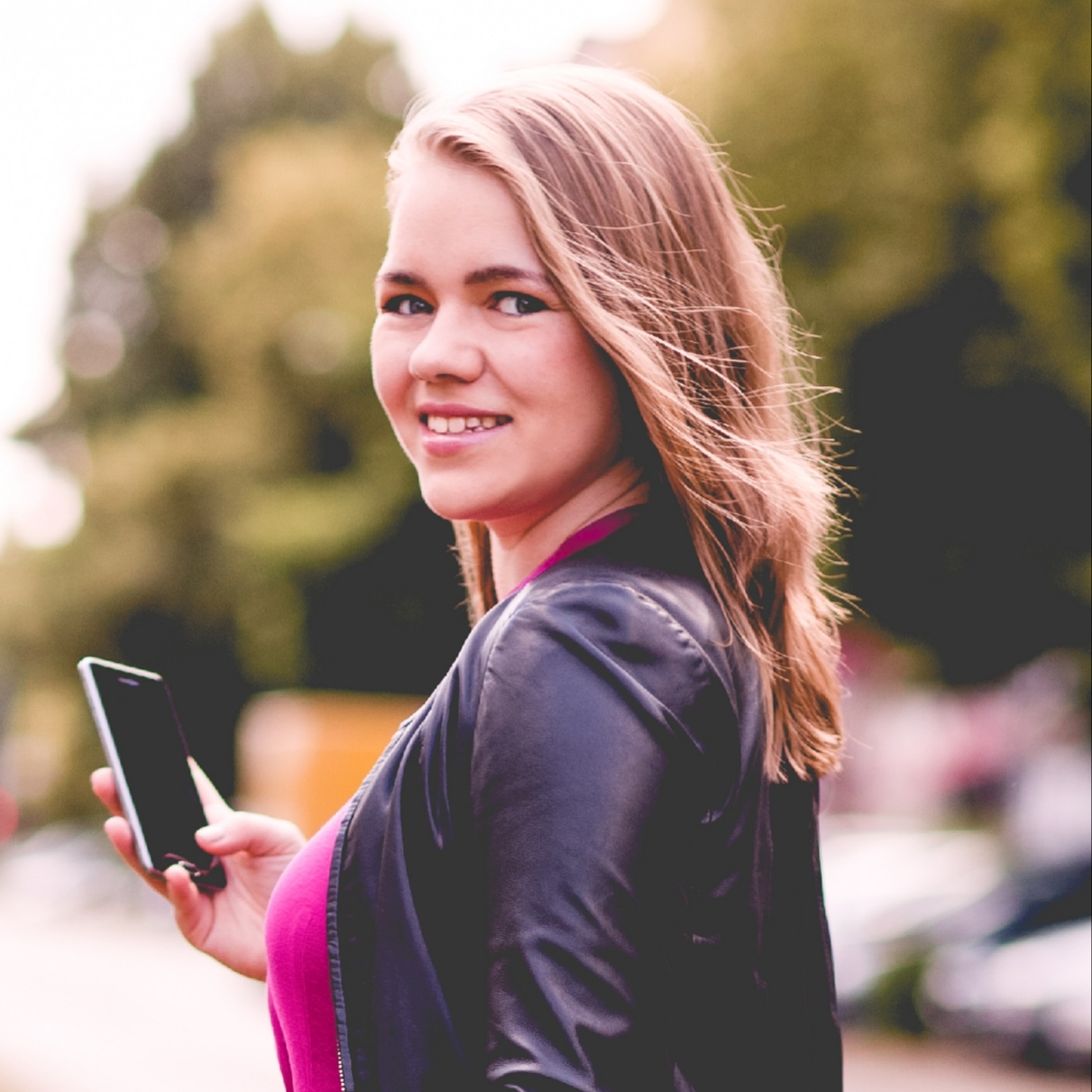 Tutor:
Carolin Desirée Toepfer
Founder & CEO/ CTO Cyttraction

Building a global learning platform for (corporate) learning and risk trainings - first of all cybersecurity

Changing metrics for further education - from forced to voluntary!

Dipl. sc. pol. Univ. & Computer Science/ Engineering

Data Protection Officer (TueV) & IT Security/ Forensics
#DigitalBusiness, #ITsecurity & #Lifelonglearning



Check your inbox to confirm your subscription